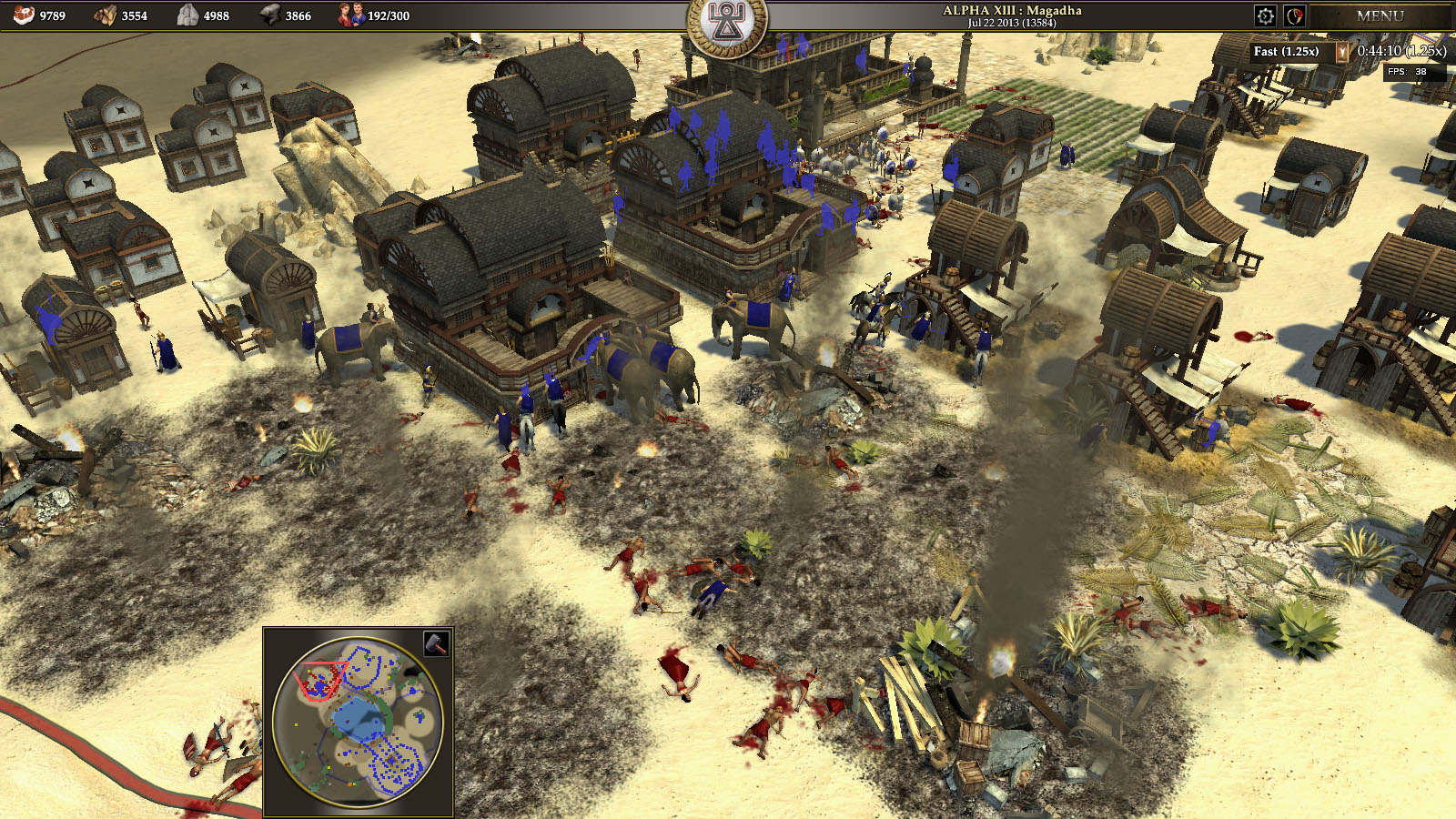 0ad is an awesome awesome awesome game! For anyone who's played an Age of empires style game, you absolutely must try 0ad!
On Fedora, run:
sudo yum install 0ad #and start playing!
Game development isn't easy, and 0ad is requesting donations. I just donated the little that I could. If you have a little to spare, please donate and make this awesome game better!
---