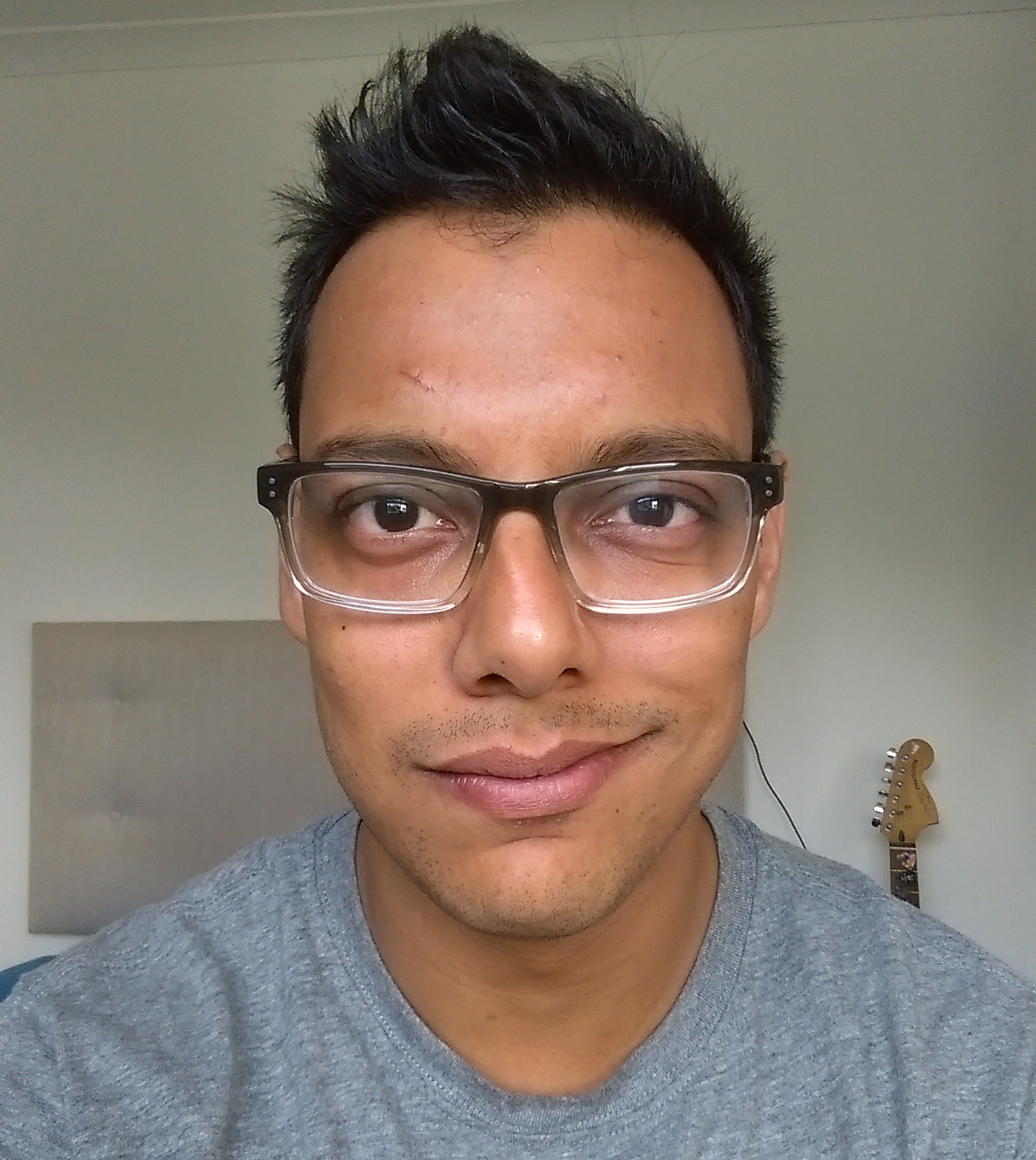 I am a conscious entity that aims to live life being the best I can be---learning each day to be better each day.
By profession, I am a computational neuroscientist. I am also a Free Software enthusiast and belive in openness---in software, in science, in society in general.
I can be reached at ankursinha AT fedoraproject DOT org or via one of the various social media platforms linked to in the right hand side bar.
Cheerio!