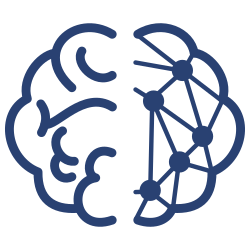 In week 47:
---
Quite a few Fedora community members have helped us out again this week. lbazan, blackfile, and mhough have all joined the core team too. In another news:
---
There is a lot of software available in NeuroFedora already. You can see the complete list here on Fedora SCM. Software that is currently being worked on is listed on our Pagure project instance. If you use software that is not on our list, please suggest it to us using the suggestion form.
Feedback is always welcome. You can get in touch with us here.
---